Recognise, incentivise and engage
Our custom rewards module is built to enrich your company culture and motivate the right behaviours.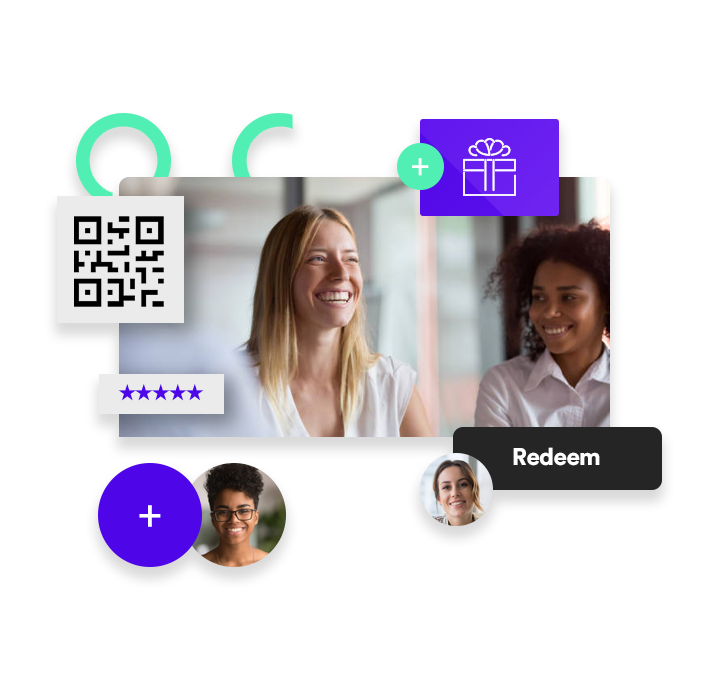 Customized Point Triggers
modzee™ rewards makes it easy to encourage the right behaviours.
Choose any action across your modzee platform, and offer points for those actions. Reading messages, downloading files, completing training courses.
You're in complete control.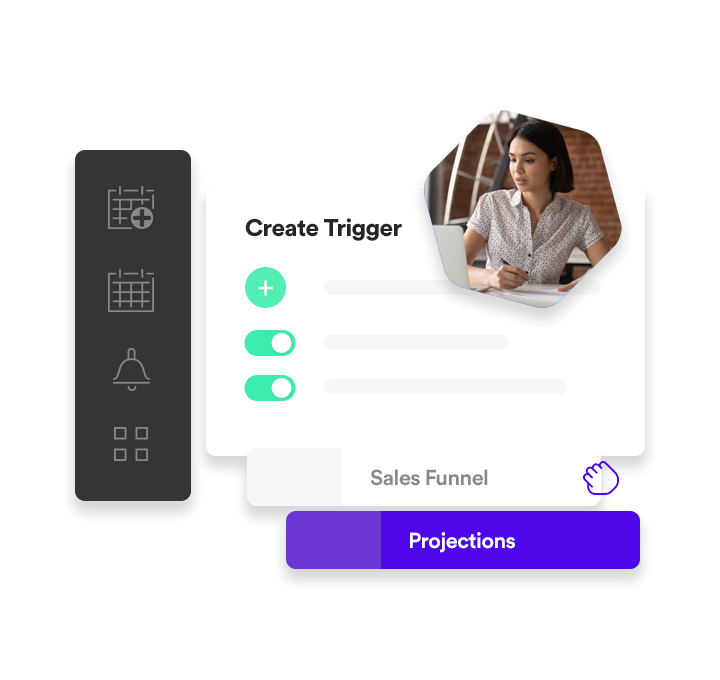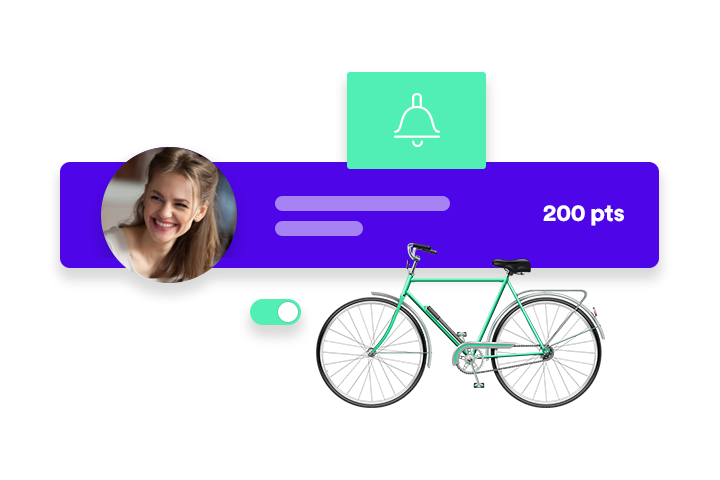 Our Rewards Manager allows your team to create your very own virtual shopping mall.
Customize and control your Rewards with inventory settings, expiry dates and limited time only prizing.
Dead Easy Redemption
Our Redemption Manager makes reward fulfilment quick and easy.
Use QR tracking for a foolproof process, and ensure you always have access to inventory and redemption history.