Connect, share,
learn and

grow
Introducing modzee™, your digital workplace.
Unite your

workforce
Stop using singular tools with a singular purpose. Empower your team with the modzee™ digitalworkplace to create a powerful mobile platform and central location for your business.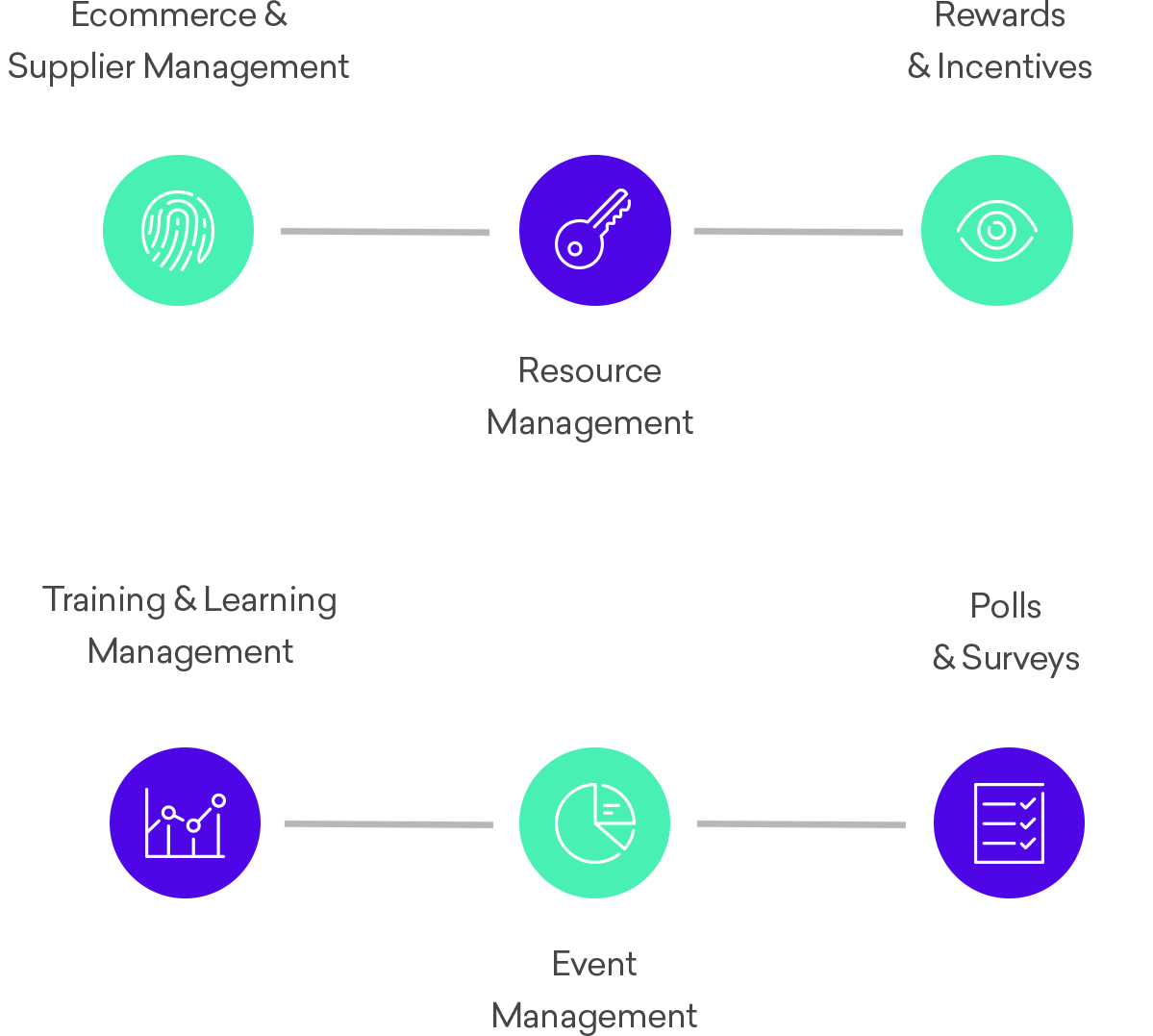 Built for

your

business
Easily manage your business rules within modzee™ to ensure the right teams have access to the right tools and information.
You choose. From your entire business to just your marketing department, to only your west coast office, you're in complete control.
Sign up for your

demo

today
Your people are your most valuable asset. Build trust, encourage engagement, and grow with modzee™.