Coming soon to a
modzee platform near you
We're always working hard to bring the latest and greatest to each modzee account. Here's a sneak peek at what we're building.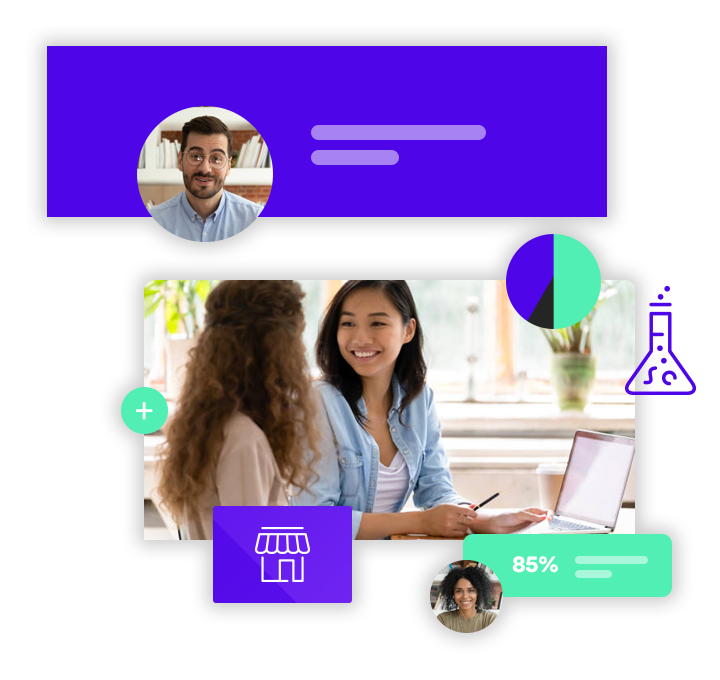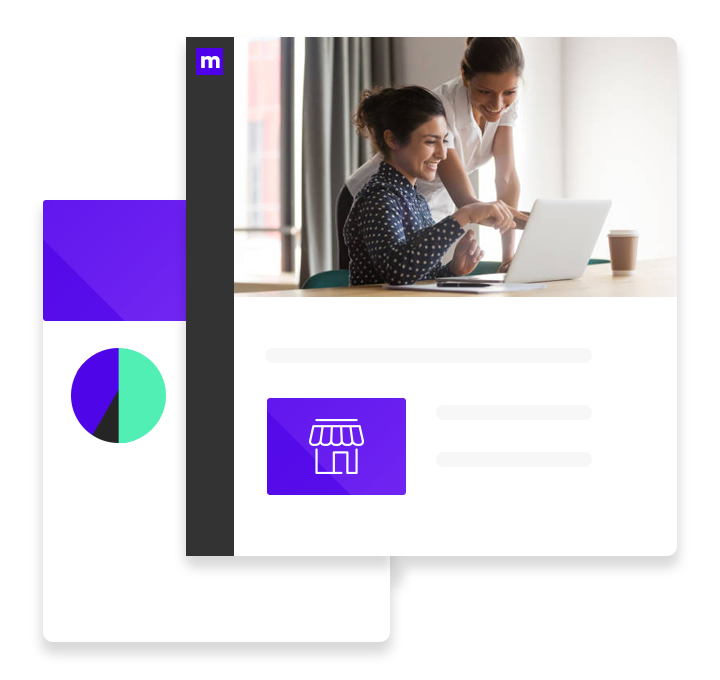 modzee™ Shop
This module allows you to consolidate, customize and control internal purchasing into a single custom eStore. Bring multiple vendors into modzee™ Shop for complete oversight and control, while at the same time, providing your users with a one-stop-shop purchasing experience.
modzee™ Events
Customize and manage both internal and external events right from your modzee™ digital workplace. This module gives your admins and managers a simple and effective tool to manage your events from start to finish.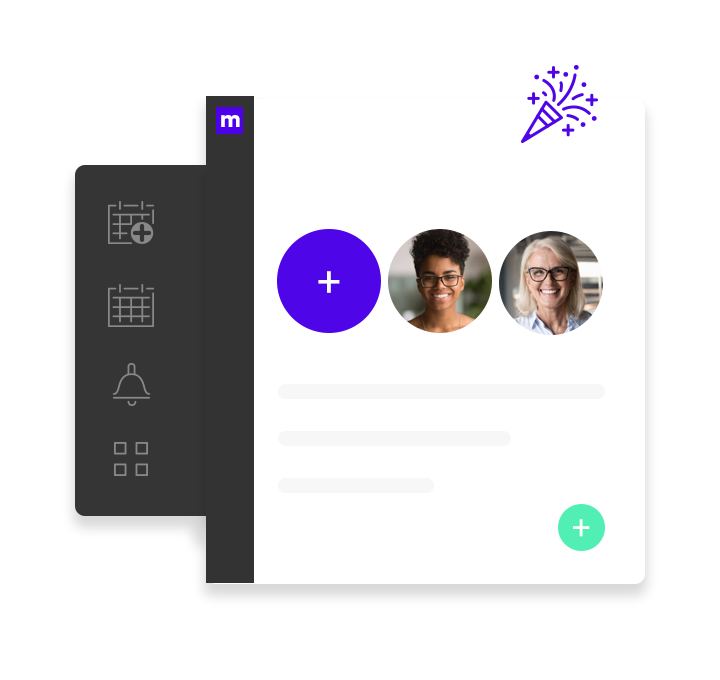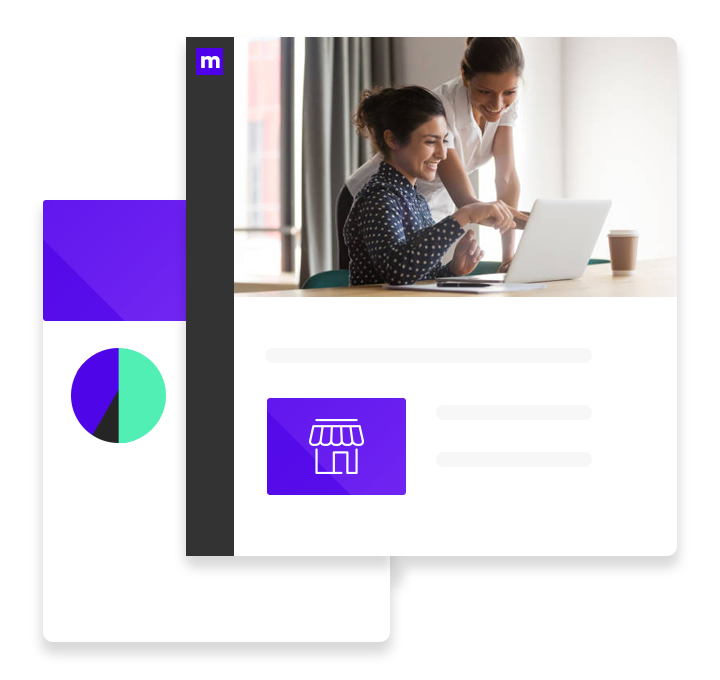 modzee™ Schedule & Shift Marketplace
Manage employee schedules right from your modzee™ digital workplace. Powerful features like availability preferences, permissions settings and training requirements empower your team to quickly and effectively manage a complicated scheduling process. Enable modzee™ Shift Marketplace for a simple approach to managing the constant flow of shift trades, vacancies, and cancellations that your team needs to deal with on a day-to-day basis.
modzee™ Audit
Use modzee™ to build custom audits that drive actionable insights and measure performance across your network. Allow your teams to develop action plans and drive operational excellence. Using our robust audit and benchmarking tools, your team can build consistency across your brand, ensure compliance and drive continued improvement across your business..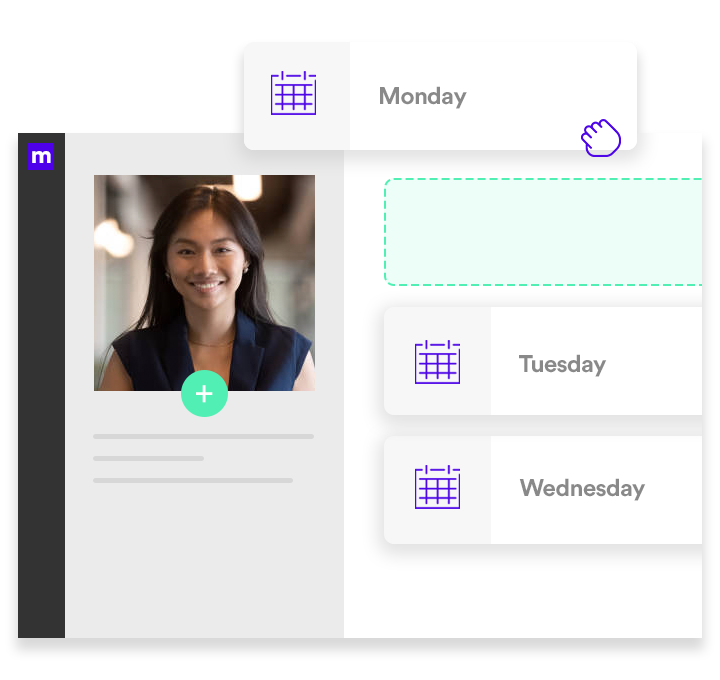 Have a better idea for a new module? Don't be shy, let us know.
Submit your idea