Reward the ones that make the difference
Enrich your company culture and motivate performance by adding a rewards program to your digital workplace.
Try for free
10 Day Free Trial Included.
No credit card required.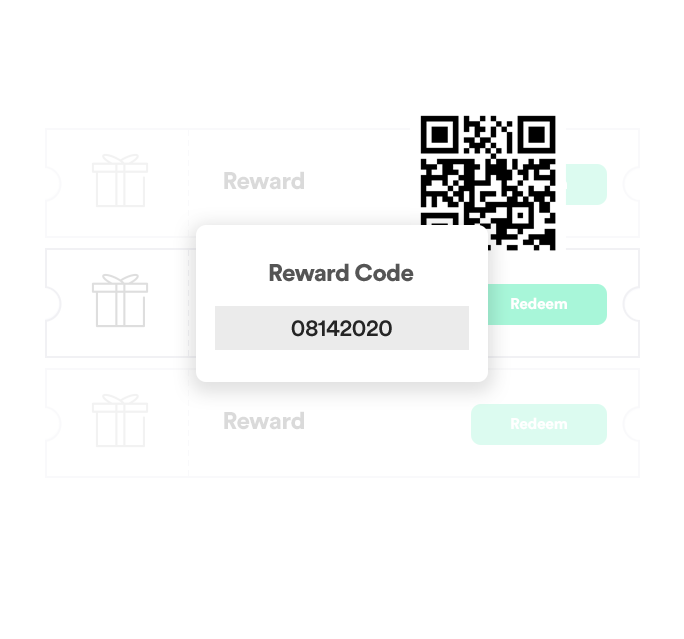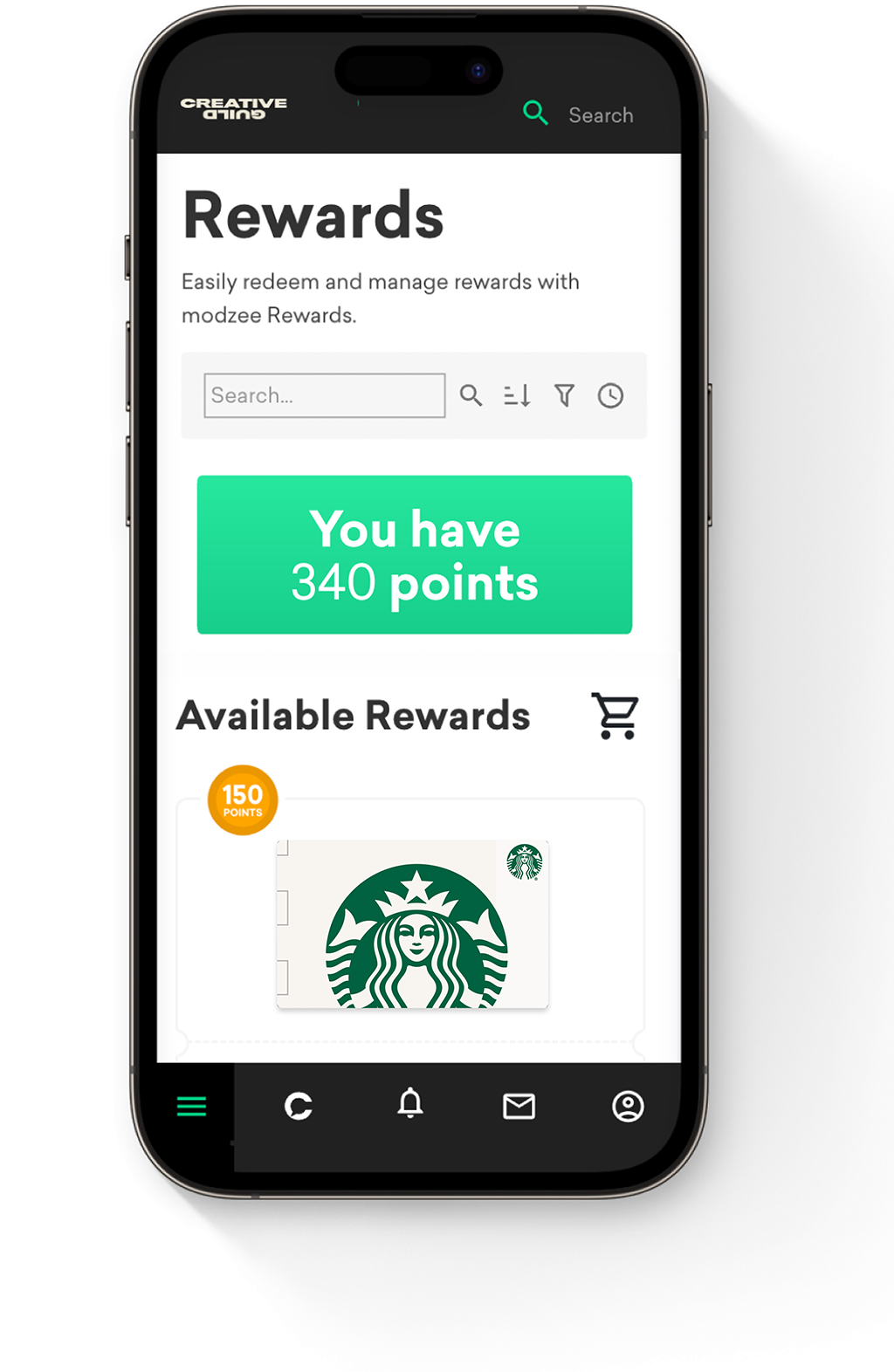 You choose what leads to rewards
Choose any action across your modzee platform and offer points for those actions. Reading messages, downloading files and completing training courses.
Different teams like different rewards
No department has the same set of tasks that, well, need rewarding. You can make rewards available to the whole team or specific departments with unique triggers for each.
As easy as online shopping
Our Rewards Manager makes it easy customize and control your Rewards with inventory settings, expiry dates and limited-time-only prizing. To redeem, simply add to cart.
You control the rewards
Just because someone went above and beyond doesn't mean it happened online. Reward offline behaviours with modzee Points — no problem.
 Customized triggers

 QR tracking

 Customizable rewards manager

 Reward outside of triggers

 Customize by brand, group, role and location